Mark Mofid, M.D FACS
One of the first attributes that you will notice about board-certified plastic surgeon, Mark Mofid, M.D FACS in San Diego, is that his warm and caring nature helps to put people at ease. Dr. Mofid is highly regarded by patients and peers alike for his surgical skills and artistic vision that have enabled him to achieve beautiful and natural-looking enhancements for hundreds of patients in La Jolla and other San Diego areas. Plastic surgery procedures including rhinoplasty, breast augmentation, and liposuction are customized by Dr. Mofid according to patient concerns and expectations from surgery.
About the Practice
Dr. Mark Mofid is a clinical assistant professor of plastic surgery at the Johns Hopkins University School of Medicine and an accomplished plastic surgeon focused on providing natural-looking aesthetic improvement to the La Jolla and San Diego areas.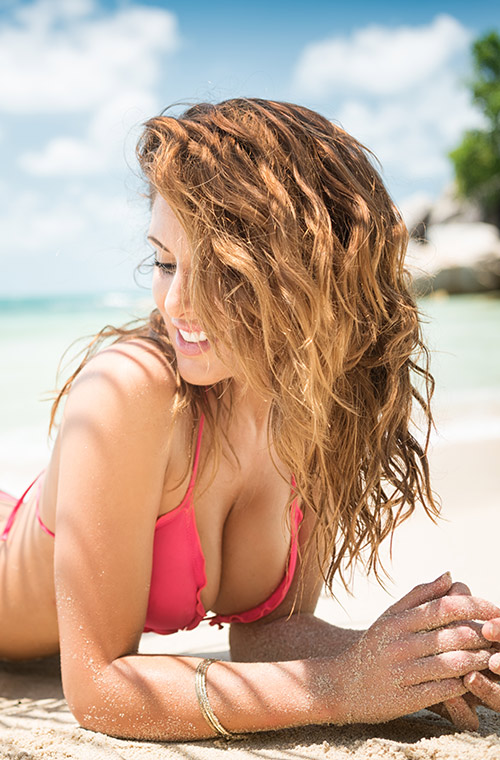 For informational purposes only, a link to the federal Centers for Medicare and Medicaid Services (CMS) Open Payments web page is provided here. The federal Physician Payments Sunshine Act requires that detailed information about payment and other payments of value worth over ten dollars ($10) from manufacturers of drugs, medical devices, and biologics to physicians and teaching hospitals be made available to the public.
Questions?
Contact Us Today